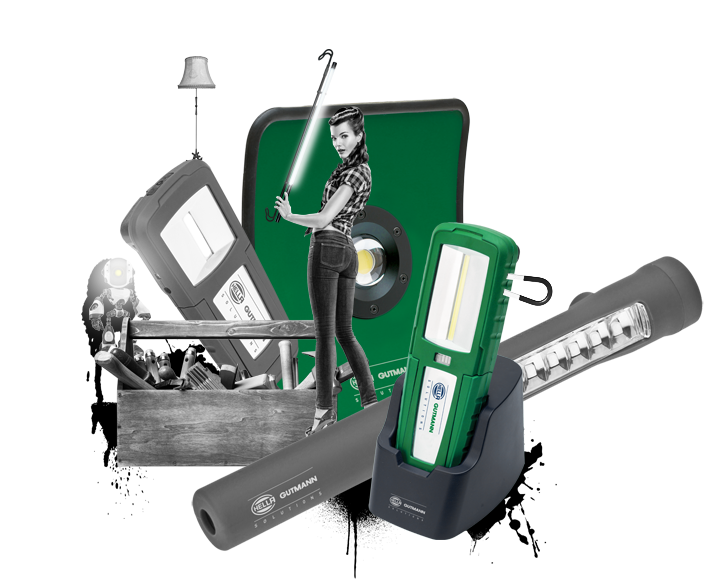 Workshop assistants
Bright lights and smart parts
Hella stands for innovative lighting solutions
It's often the small things that make life difficult. Or they can also simplify it, especially if they come from Hella Gutmann. If you see the Hella Gutmann logo, as a workshop professional, you can be assured that the packaging contains something really practical. From ultramodern SMD LED hand lamps for light as bright as day that reaches every single corner of the motor to useful auxiliary tools – you will find everything at Hella Gutmann that makes life easier. If it's anything but helpful, then we'll leave it out of our range – in the future too. We promise!
Hand lamps
Workshop lamps
Tools
Any questions?
In our FAQ, we answer all your questions to help you discover Hella Gutmann's world of solutions.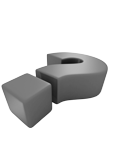 FAQ
Careers
We are always on the lookout for bright minds to join our team. Apply to work with Hella Gutmann Solutions today.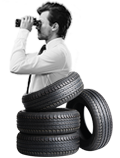 News
In the newsroom, we bring together all the latest topics relating to the world of Hella Gutmann Solutions.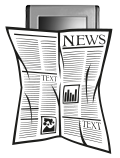 Newsroom