Workshop Solutions
Get your customers back on the road faster
Diagnostics, data and tools for more revenue
With diagnostics technology from Hella Gutmann Solutions, you can get your customers' vehicles back on the road faster and more money in your till. So simple, so reliable, so practical – for all applicable manufacturer brands and for over 35,000 model variants.
Secure lucrative service contracts with fully automatic air conditioning service stations from Hella Gutmann. Connect, switch on, take payment – air conditioning service has never been so simple.
Exhaust-emission testers from Hella Gutmann are prepared for any eventuality. Thanks to regular updates and simple servicing, you'll be ready to take on any statutory changes for years to come. And that will ensure exhaust-emission analysis pays off for you in the long run.
The Hella Gutmann Solutions brand arose from a single workshop. That's why we understand the challenges faced by independent workshops better than most others. This wealth of knowledge helps us develop useful technology for daily work that will save you valuable time every single day and allow you to earn additional revenue.
The name Hella stands for innovative lighting solutions. Our practical hand and workshop lamps bring daylight in to every dark corner. This protects the eyes and simply makes work more enjoyable.
Find out more!
Any questions?
In our FAQ, we answer all your questions to help you discover Hella Gutmann's world of solutions.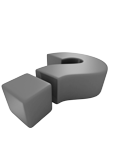 FAQ
Careers
We are always on the lookout for bright minds to join our team. Apply to work with Hella Gutmann Solutions today.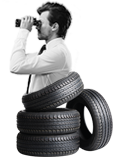 Vacancies
News
In the newsroom, we bring together all the latest topics relating to the world of Hella Gutmann Solutions.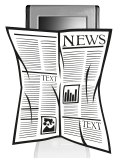 Newsroom