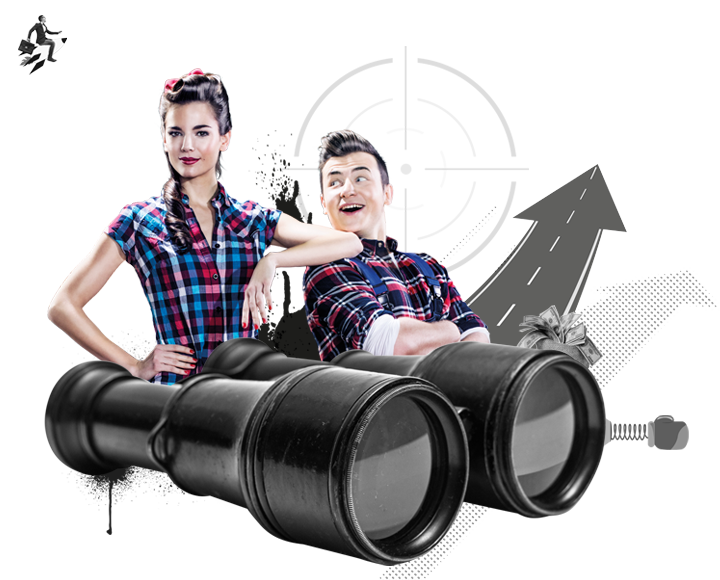 Careers at Hella Gutmann
We are where innovation begins.
Become part of the family
Hella Gutmann Solutions is the birthplace of a whole host of good ideas that bring that little bit of extra success to vehicle workshops across the globe every single day. Getting this innovative strength on the road requires a strong team – and you could be part of it. Find out more about us and propel your career into the fast lane with Hella Gutmann.