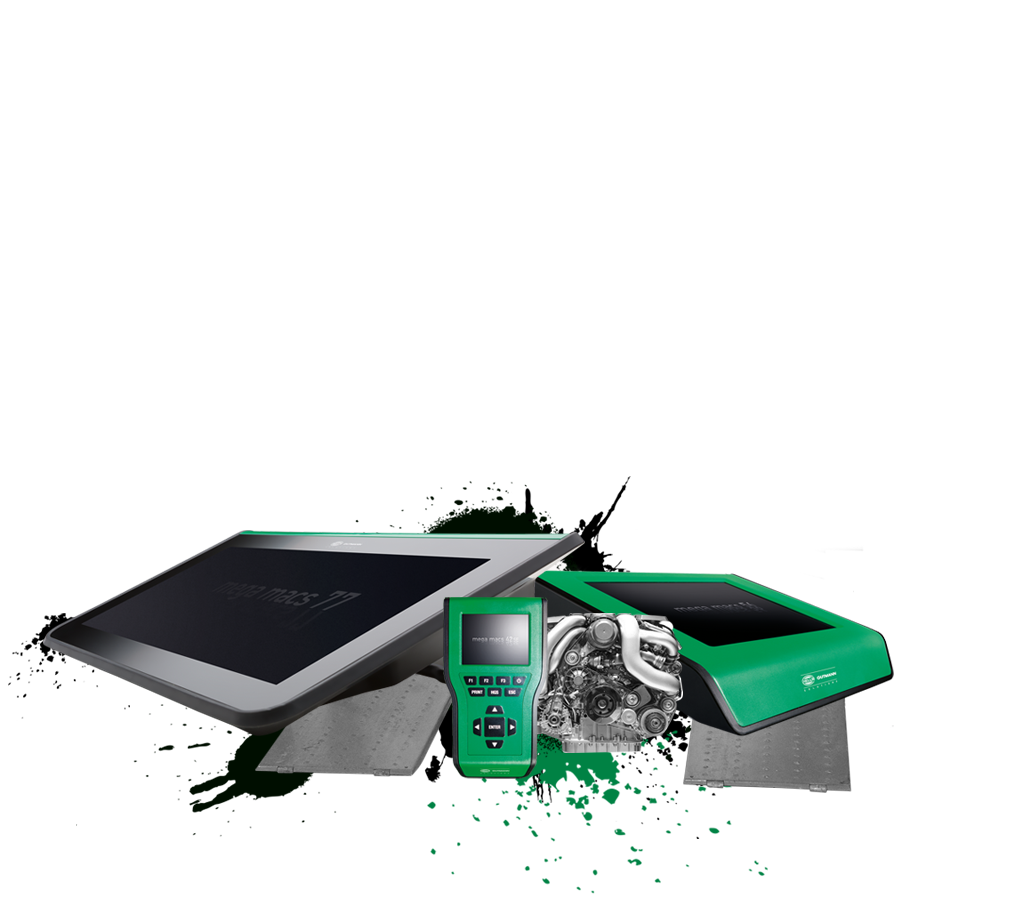 Diagnostics
The right solution for every work environment
Welcome to the mega macs family
Diagnostics, data, measuring technology. The all-rounder for workshops that don't want to compromise on anything and are looking for one of the most high-performance diagnostics systems in the world.
Diagnostics with mega macs 66 and exhaust-emission testing with HG4 in a state-of-the-art station. The workstation that gets things done faster to meet tough everyday requirements.
Super-fast diagnostics in a compact format. With state-of-the-art measuring technology and smart expansion functions for economical service and repair work.
The mobile work tool for fast diagnostics. From vehicle evaluation and used-vehicle assessment right the way through to test drives, mega macs 42 SE is on hand at all times and communicates with any ECU.
The first PC diagnostic tool to merit the name mega macs. Turn your workshop computer into a fully-fledged diagnostic station to provide you with even more flexibility in your daily work.
Our diagnostics solutions for motorcycle workshops and car dealerships offering motorcycles. For even faster and safer work on all relevant motorcycle brands.