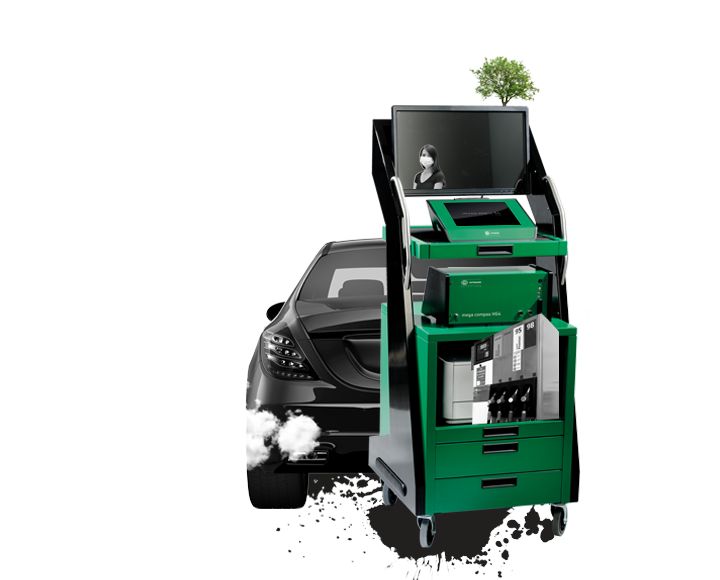 Exhaust-emission measurement
Precision and profitability
Made by Hella Gutmann
The fact of the matter is that workshops wishing to offer an in-house MOT service simply cannot do without a reliable exhaust-emission measurement system. However, exhaust-emission measurement is vital for more than simply awarding badges for compliance with V guidelines. There are many vehicle faults that cannot be truly isolated or resolved until an exhaust measurement has been taken at the vehicle. So a measuring tool that is reliable – and, above all, cost-effective – has to be part of a well-equipped workshop.
HG4
The new generation
State-of-the-art exhaust-emission analysis in accordance with V guidelines
For petrol and diesel vehicles
Perfectly networked with diagnostic tools from Hella Gutmann
Find out more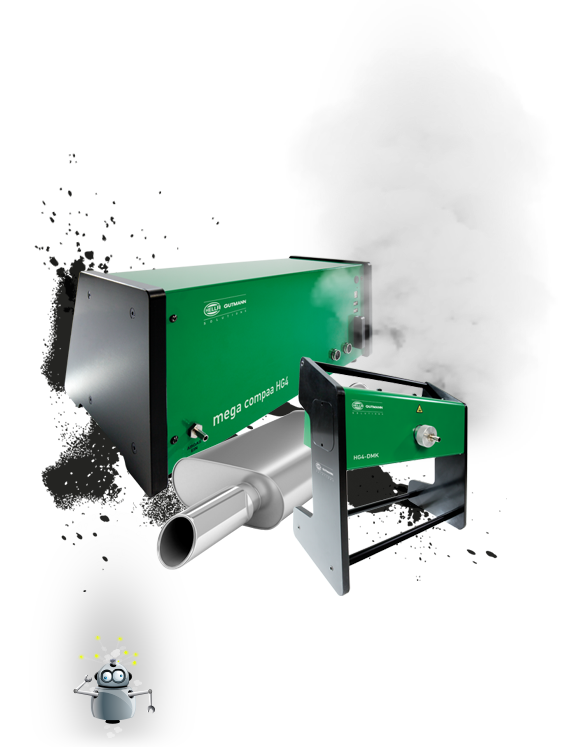 compaa macs
For those who want it all.
Multi-brand diagnostics and exhaust-emission check
Combined for petrol and diesel vehicles
Exhaust-emission testing based on V guidelines
Find out more