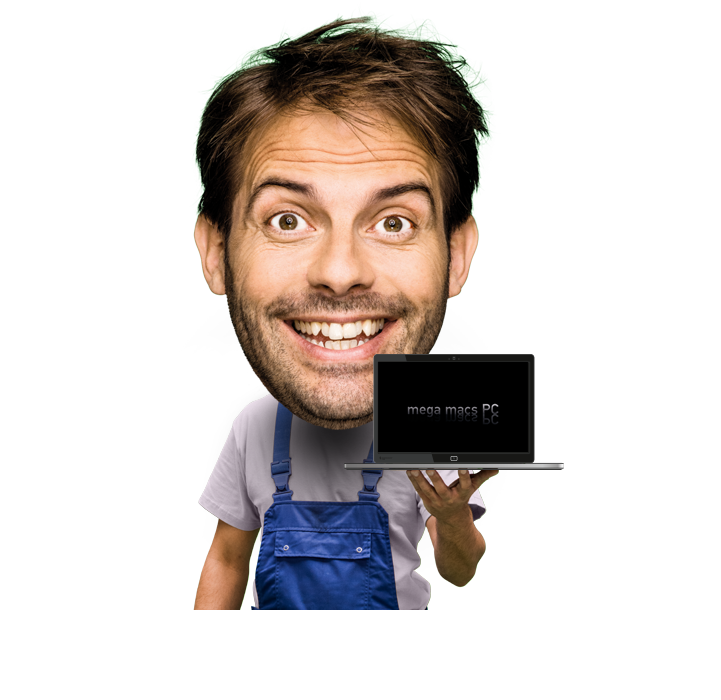 HGS Data
Knowledge is power. More knowledge means more profit.
Flat-rate access to vehicle data for more than 35,000 models
Which steps must be observed as part of an extensive service? Where can you find components and how do you disassemble them correctly? How exactly should repairs be carried out so that they comply with manufacturers' specifications? Why does a certain motor always stutter when it rains? HGS Data always has exactly the right answers to these and thousands more questions.
Up-to-the-minute technical data
Many practice-oriented tips and tricks
Service schedules of all important brands