Benefit from the experience of our diagnostic experts immediately and free of charge
Throughout the years, Hella Gutmann has created one of the largest databases for repair cases and solutions. Our partner repair shops benefit from this database every day. You can too. And for free.
Register for free and download new solution cases weekly for filing and reference purposes.
Assure yourself of our service and see what helps thousands of repair shops every day.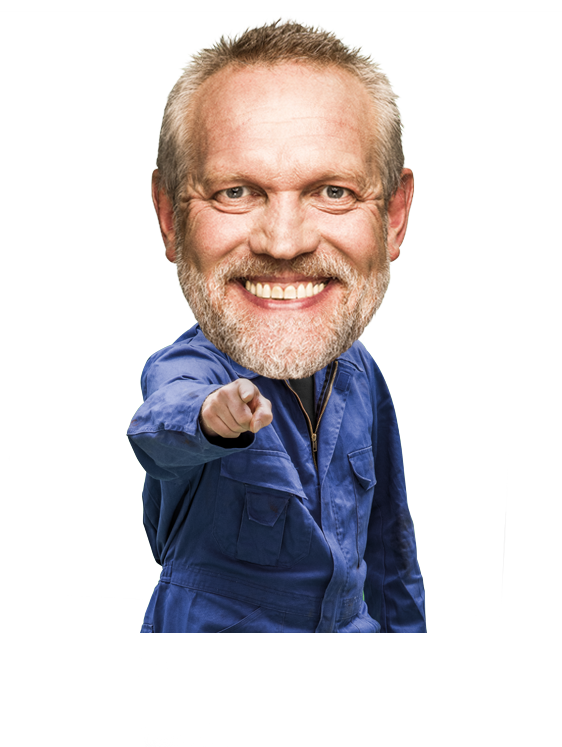 Tipp 163
Traction (engine/gearbox)
Traction (engine/gearbox)
Brand: Mercedes
Model: C-Class W 203, E-Class W 211, CLK W209 and SLK W 171
Specification: -
Engine: engine type 271
Year of manufacture: from 2002
Problems:
The yellow malfunction indicator lamp on the instrument cluster is on. The customer is complaining about poor engine power and engine misfires.
Fault memory:
Fault codes P2029, equivalent to 'Mixture adaptation'; P2046, equivalent to 'Lambda sensor'; P201A, equivalent to 'Ignition circuit'; and P201C, equivalent to 'Mixture under full load Bank 1'.
Preliminary measures taken by the workshop:
Air-mass sensor and lambda sensor have already been replaced, but without success.
Tip from the Technical Call Centre:
This is a mixture fault which can be proved through an emission diagnosis. The fault code 'Ignition circuit' indicates a subsequent fault. If the residual oxygen content is clearly above 0.5%, the engine induces unmetered air anywhere. A common cause in these engines has often been a porous partial load bleeder hose. As it is installed behind the compressor and cannot be seen from above, use the following trick to find the leak: use starter spray and spray once from the bottom up behind the compressor. If the engine run briefly normalises, the leak must be there.
Troubleshooting:
Replace the bleeder hose, but always do so in connection with a new hose clamp as it will not be possible to tighten the worm-gear clamp later on.
Registration
Any questions?
In our FAQ, we answer all your questions to help you discover Hella Gutmann's world of solutions.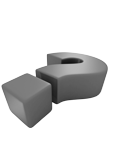 FAQ
Careers
We are always on the lookout for bright minds to join our team. Apply to work with Hella Gutmann Solutions today.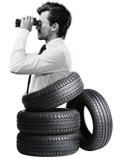 Vacancies
News
In the newsroom, we bring together all the latest topics relating to the world of Hella Gutmann Solutions.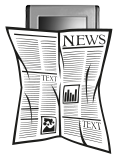 Newsroom