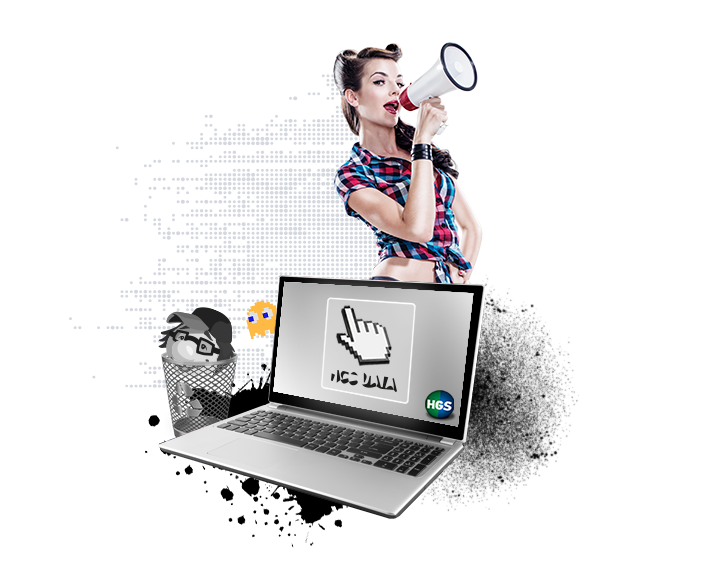 WINDOWS DRIVER IN THE NEW PACKAGE
Hella Gutmann Drivers
Hella Gutmann Solution will finish the "Gutmann Portal" software by the 30 November 2017.
Just download "Hella Gutmann Drivers" and browse!
All settings from the Gutmann Portal will be adopted automatically.
No administration rights? Then inform the administrator instantly!
Hence, every Windows PC can provide its installed services to the mega macs and the mega compaa fully automatically:
Internet for software updates and online data
Windows default printer
Further steps on the PC upon the installation are not necessary. The previous "Gutmann Portal" software will be deinstalled automatically. There is a new HGS Data shortcut in the Windows Desktop. HGS Data is the Hella Gutmann solution for technical data, service schedules and much more.
PERFORM THE INSTALLATION