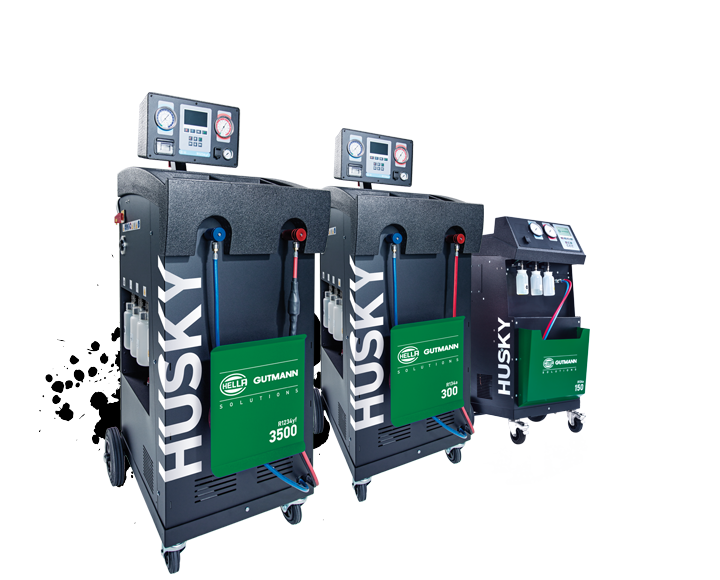 Air conditioning service
Red-hot boxes for ice-cool calculations
For all approved refrigerants
During the spring and summer months, air conditioning is a lucrative and important business for many workshops. The Husky family units from Hella Gutmann provide experts with suitable and reliable hardware for fast air conditioning service work. Whether you're dealing with R134a or R1234yf refrigerant, with a Husky you can be assured that you are perfectly equipped to perform air conditioning service work reliably. What is more, Hella Gutmann provides a huge range of spare parts and accessories for maintaining and repairing all air-conditioning components.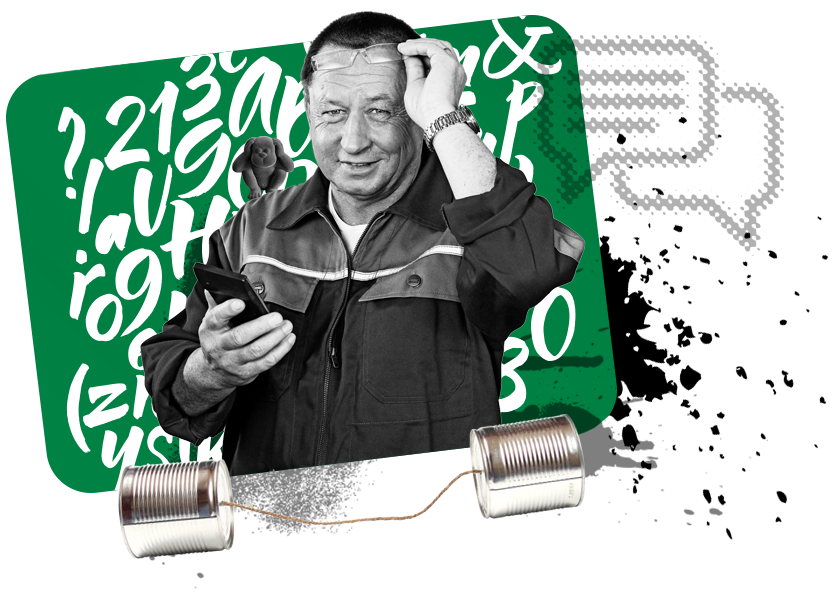 It's handy for us to have two high-quality air conditioning service units that operate in a similar way for both R134a and R1234yf refrigerants. We are always extremely satisfied with the service provided by Hella Gutmann.
Any questions?
In our FAQ, we answer all your questions to help you discover Hella Gutmann's world of solutions.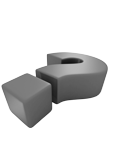 FAQ
Careers
We are always on the lookout for bright minds to join our team. Apply to work with Hella Gutmann Solutions today.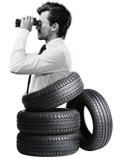 News
In the newsroom, we bring together all the latest topics relating to the world of Hella Gutmann Solutions.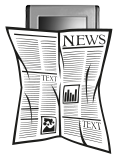 Newsroom
Our trading partners for your success in workshops