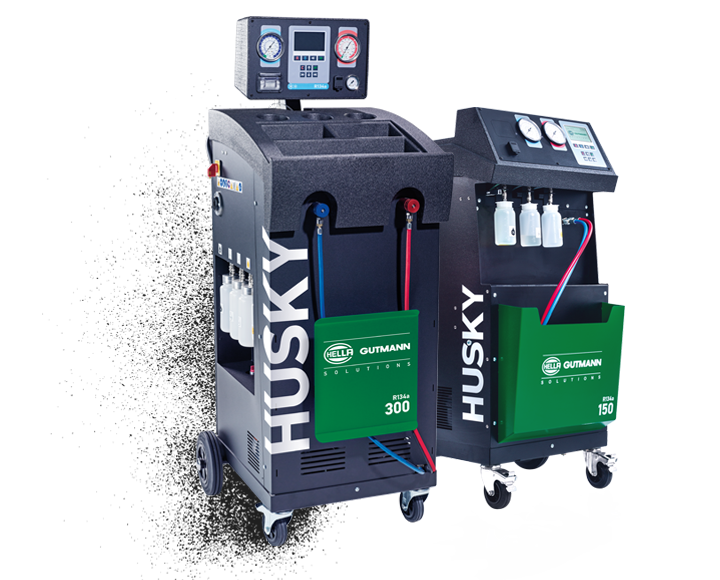 Air conditioning service
The Husky family for R134a refrigerant
Long service life, power and the ability to adapt perfectly to environmental conditions are key features of the Husky series. Just like the Husky family from Hella Gutmann Solutions. The robust metal housing and ergonomic design have been specifically developed for the workshop environment and guarantee a long service life with outstandingly convenient operation. Discover our reliable power packages for safe servicing of air conditioning systems with refrigerant.
Husky 150 / 300
The economic miracle for R134a refrigerant
This compact air conditioning service station has an optimised design and many useful functions: automated removal of non-condensable gases (NCGs), power boost function, multipass recycling and "Push-Pull-Flushing". And the 3-step operating concept makes things even easier: select the vehicle, hook up the connections, open the valves – and things get up and running automatically. Just like its "big brother", the Husky 300, the Husky 150 can be used together with a wide range of vehicle types – including hybrid vehicles, electric vehicles and lorries. In the case of R134a, the Husky 150 can also be equipped with the function for leak detection via forming gas connection.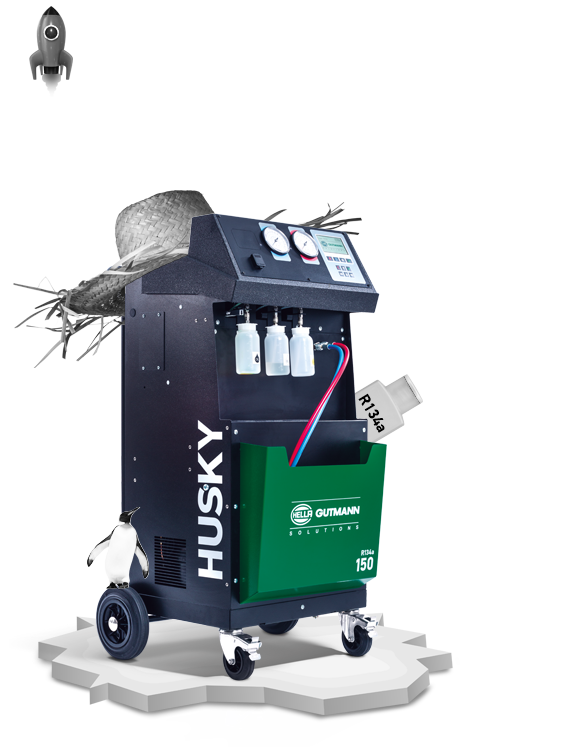 Additional views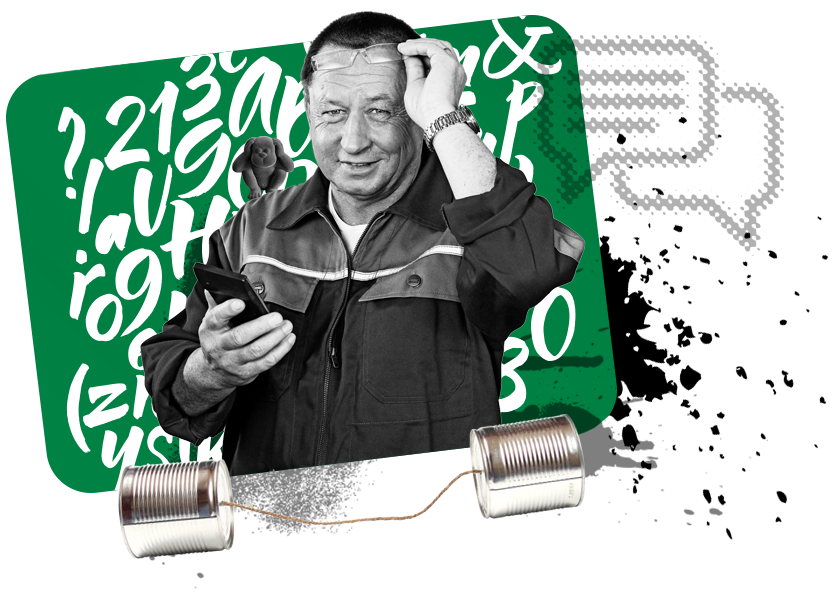 ...after having selected the vehicle from the menu, the tools work independently through the complex procedures...so the employee can go off and do something else in the meantime.
Any questions?
In our FAQ, we answer all your questions to help you discover Hella Gutmann's world of solutions.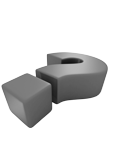 FAQ
Careers
We are always on the lookout for bright minds to join our team. Apply to work with Hella Gutmann Solutions today.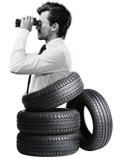 News
In the newsroom, we bring together all the latest topics relating to the world of Hella Gutmann Solutions.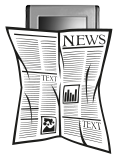 Newsroom
Our trading partners for your success in workshops