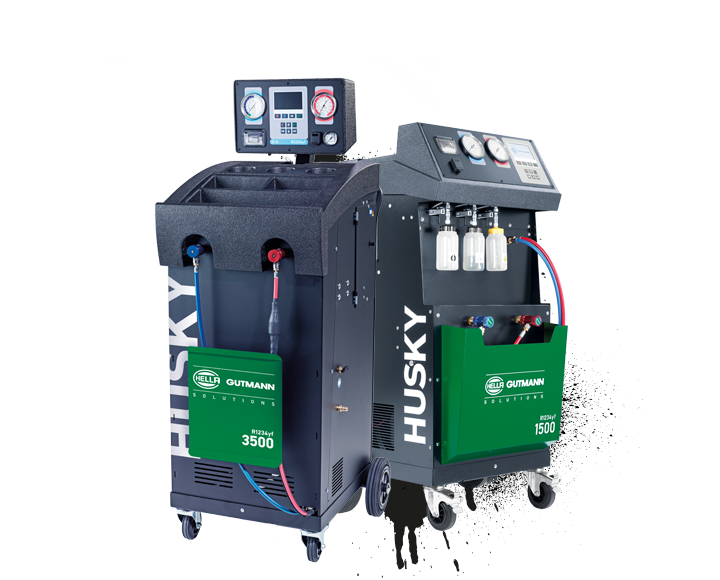 Air conditioning service
The Husky family for R1234yf
From 2017, vehicles will no longer be approved if they use R134a refrigerant. Modern air conditioning units will be filled with R1234yf refrigerant, which is less damaging to the environment. Hella Gutmann has extended the Husky family for the purpose of servicing these systems.
Husky 3000 / 3500
The premium solution for air conditioning service
Premium-class Husky products are highly precise and fully automatic. They come fully equipped with everything workshops need in order to offer a professional air conditioning service. The Husky 3500 even fulfills the demanding requirements of the German Automobile Industry specification sheet and its unrivalled filling accuracy is truly impressive. This improves profitability and ensures that your investment will pay off more quickly.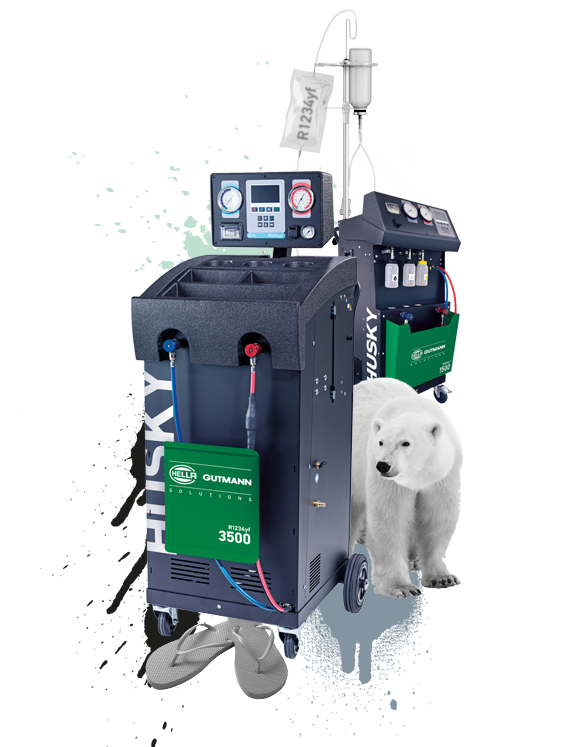 Additional views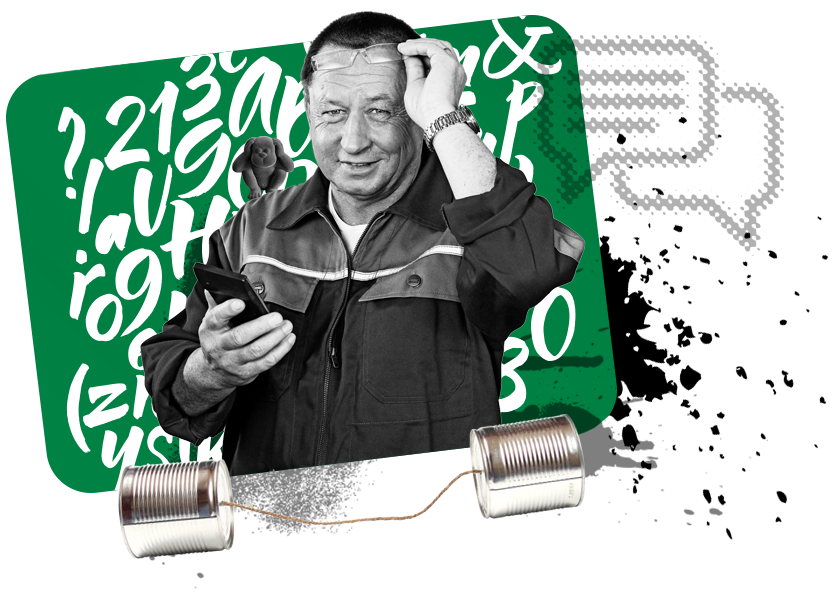 ...we really count on the HUSKY 3500 with integrated analysis. As the analysis is incorporated into the overall procedure, it can't be forgotten and the result can be found in the report straight away.
Any questions?
In our FAQ, we answer all your questions to help you discover Hella Gutmann's world of solutions.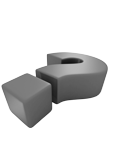 FAQ
Careers
We are always on the lookout for bright minds to join our team. Apply to work with Hella Gutmann Solutions today.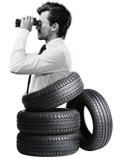 News
In the newsroom, we bring together all the latest topics relating to the world of Hella Gutmann Solutions.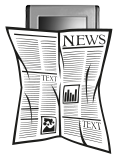 Newsroom
Our trading partners for your success in workshops