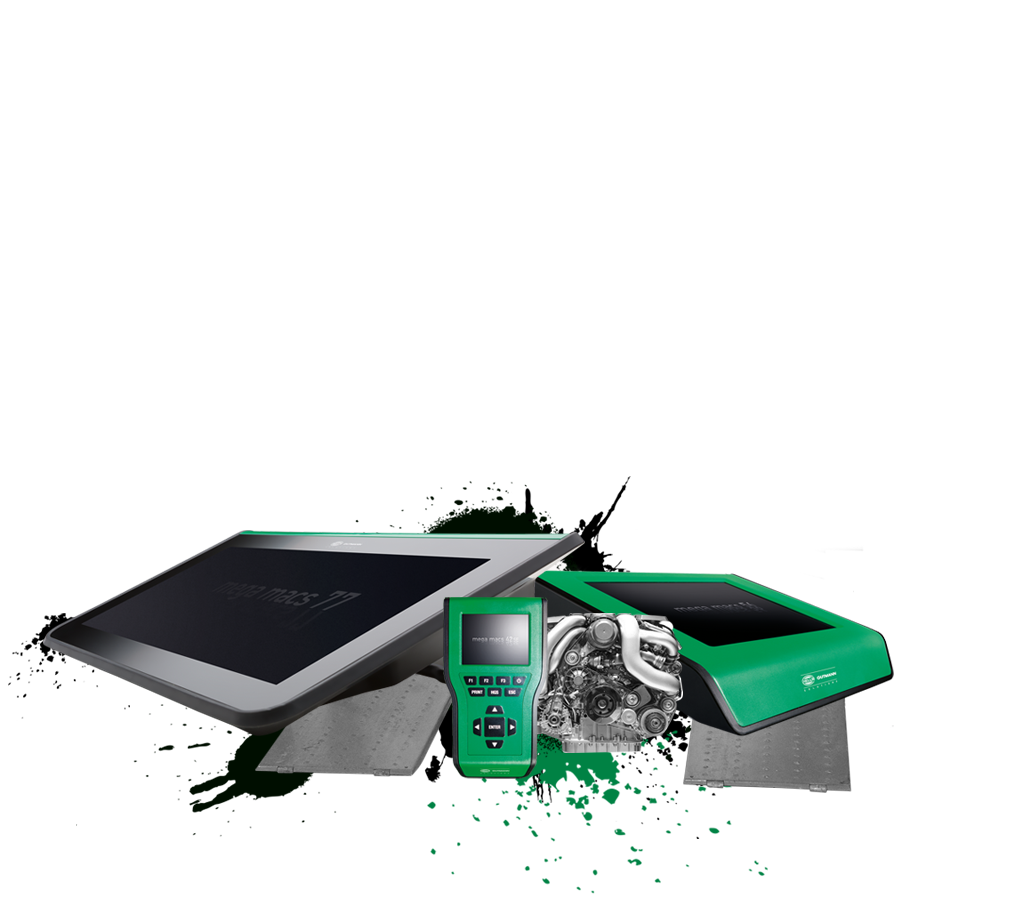 Diagnostics
The right solution for every work environment
Welcome to the mega macs family
Diagnostics, data, measuring technology. The all-rounder for workshops that don't want to compromise on anything and are looking for one of the most high-performance diagnostics systems in the world.
Diagnostics with mega macs 66 and exhaust-emission testing with HG4 in a state-of-the-art station. The workstation that gets things done faster to meet tough everyday requirements.
Super-fast diagnostics in a compact format. With state-of-the-art measuring technology and smart expansion functions for economical service and repair work.
The mobile work tool for fast diagnostics. From vehicle evaluation and used-vehicle assessment right the way through to test drives, mega macs 42 SE is on hand at all times and communicates with any ECU.
The first PC diagnostic tool to merit the name mega macs. Turn your workshop computer into a fully-fledged diagnostic station to provide you with even more flexibility in your daily work.
Our diagnostics solutions for motorcycle workshops and car dealerships offering motorcycles. For even faster and safer work on all relevant motorcycle brands.
mega macs 66
The king among diagnostic tools
For many years, mega macs 66 has been one of the world's most popular expert diagnostic tools. Its large touch screen provides you with rapid access to all vehicle systems. Vehicle selection, diagnostics and ECU communication are all performed intuitively. And with Repair Plus, you are always one step ahead of the competition when it comes to information.
The number one for diagnostics
With a huge range of practical expansion options
Over 15,000 satisfied customers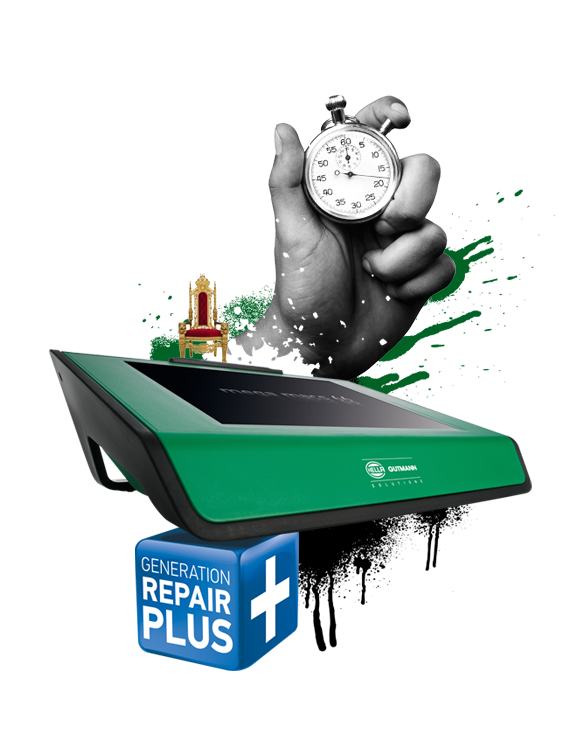 Contact
Always available for you.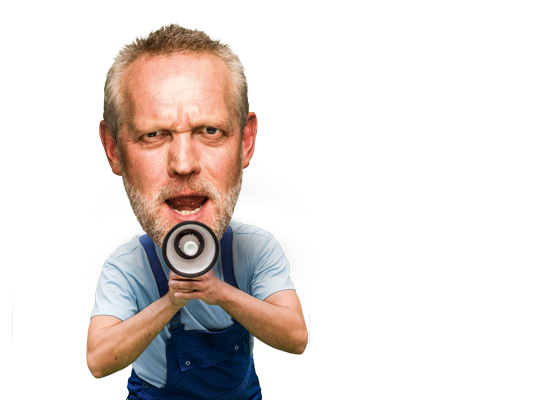 compaa macs
Diagnostics and exhaust-emission testing in one
compaa macs is the diagnostics solution with integrated exhaust-emission analysis. This means the combined power of mega macs 66 and mega compaa HG4. Everything perfectly coordinated and brought together in a robust station with an extra-large screen to make your work even easier.
Multi-brand diagnostics and exhaust-emission analysis in one
Combined for petrol and diesel vehicles
Exhaust-emission testing based on guidelines<br/><br/>
Find out more
mega macs 56
A precocious talent
The new mega macs 56 is just not extremely compact, it is also as quick as a flash when it comes to vehicle communication and interpreting fault codes. This all-rounder is fitted with an ultra-fast processor and offers the option of retrofitting a high-performance measuring technology module with an extremely precise multimeter. Diagnostics, measuring technology and Repair Plus all in conjunction with the mega macs 56 will help you become a diagnostics master.
Ultra-fast diagnostics and troubleshooting
State-of-the-art measuring technology
Compact and lightweight for mobile use


Find out more
mega macs 42 SE
The mobile diagnostics expert
mega macs 42 SE helps evaluate vehicles, make quick diagnoses and carry out troubleshooting in workshops with a high number of different brands and models. This handy tool communicates with all the relevant ECUs in the vehicle, provides information on components and installation positions, and shows you all the specific features of the vehicle at the touch of a button.
Handy and portable
Diagnostics and fault code interpretation for all systems
Ultra-long battery life


Find out more
mega macs PC
Quick diagnostics for service workshops and vehicle evaluation
It has never been easier or more affordable to work with state-of-the-art diagnostics technology from Hella Gutmann. mega macs PC converts your workshop PC, laptop or tablet into a cutting-edge diagnostic tool for all the key tasks involved in your daily work.
Economical diagnostics solution
Special packages for service workshops and chains
Maximum brand and model coverage
Find out more
Motorcycle diagnostics
Power packages for motorcycles
Today's motorcycles all come complete with ECUs and electronic aids. Hardly anything is possible without diagnostics any more. Hella Gutmann offers flexible solutions for motorcycle workshops and car dealerships that don't want to miss out on revenue from motorcycle repairs.

Economical motorcycle diagnostics
As a supplement to mega macs or a stand-alone solution for the PC
Maximum brand and model coverage


Find out more
Our trading partners for your success in workshops