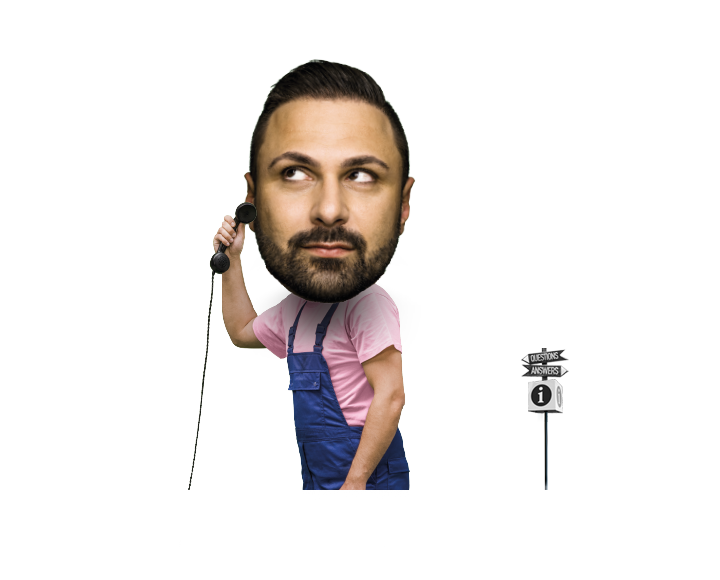 Support
You call, we help
The Hella Gutmann Call Centre
If you rely on Hella Gutmann Solutions, then you can be sure that fast, practice-oriented help is only ever a click or a call away. We have over 60 qualified experts in our technical support centre, covering all car brands, who will be happy to help you along. As a customer with a respective licence agreement, you have access to troubleshooting support, technical data, help with installation, information on spare parts, and much more. We are your extra manpower without the extra costs.
Fast, personal support
No extra hidden fees
Poll-winner multiple times over
Support
Exemplary
More than 15 years ago and with only 9 employees, Hella Gutmann's Technical Call Centre was the first of its kind. Today, it is one of the biggest workshop support centres of all. Our teams work in 10 languages, dealing with over 2000 cases 5 days per week, to ensure that everything runs smoothly in automotive workshops. We offer support for vehicle diagnostics and troubleshooting with mega macs, help with interpreting data, supply technical vehicle data and information on spare parts. We can also offer help if you own a rare model.
Support
Free tips with a practical basis
Sometimes cars do strange things. They can make you laugh, and other times despair. But there is always a technical explanation. For many years now, we have been collecting curious cases and suitable solutions. This knowledge is held in one of the biggest databases in the world, from which our customers profit on a daily basis. You can download some of these repair tips from our website at no extra cost.
Tips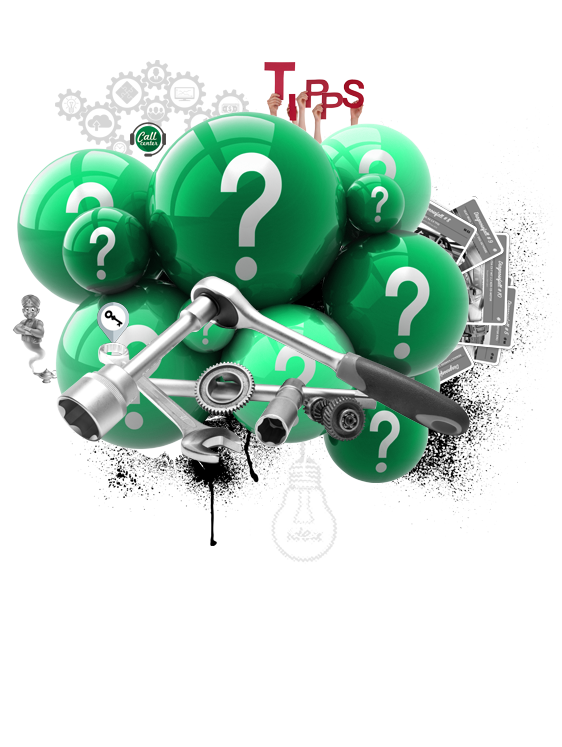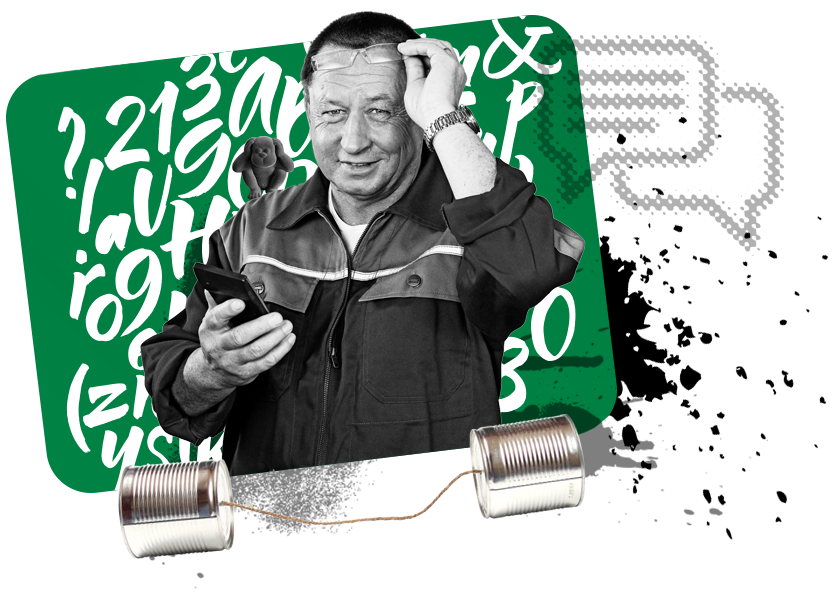 Hella Gutmann's Technical Call Centre is something very special...if we get stuck, the hotline is our ace card. The experts in Ihringen are experienced specialists on specific brands...