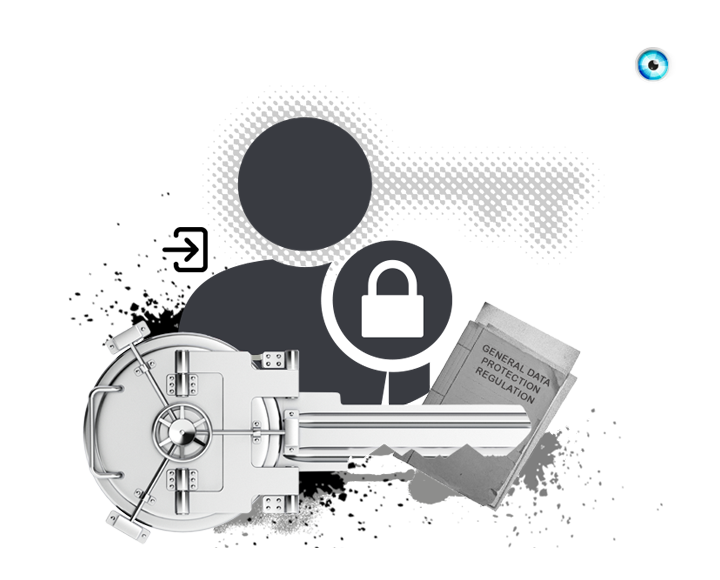 SECURITY IS THE TOP PRIORITY
The new EU General Data Protection Regulation
Find out what you need to know and avoid high fines
Our legislation often uses complicated language in its regulations, which in many cases is difficult to read and understand. With this in mind, we have summarised some of the most important regulations for you in everyday language in a compact flyer, which you can download here:
The EU General Data Protection Regulation (GDPR) requires all companies who pass on personal data to third parties to conclude a processing assignment agreement.
If you use a diagnostic tool or exhaust-gas analyser from Hella Gutmann in your workshop, you pass on personal data to Hella Gutmann Solutions GmbH. Under the GDPR, you are therefore the data controller and accordingly must conclude a processing assignment agreement with us. To save you having to draw up an agreement of this nature, we have drafted one for you. All you have to do is add the name of your workshop and send the signed agreement via e-mail to av-vertrag@hella-gutmann.com or by fax to +49 (0) 7668 9900-3837.
Download the processing assignment agreement here:
Processing assignment agreement
CONTACT
If you have any further questions regarding the processing assignment agreement, please do not hesitate to contact us via e-mail at datenschutz@hella-gutmann.com.